Engineers Day Celebrations Shine Bright: Association of Civil Engineers Honors Remarkable Talent on M. Visvesvaraya's 152nd Birth Anniversary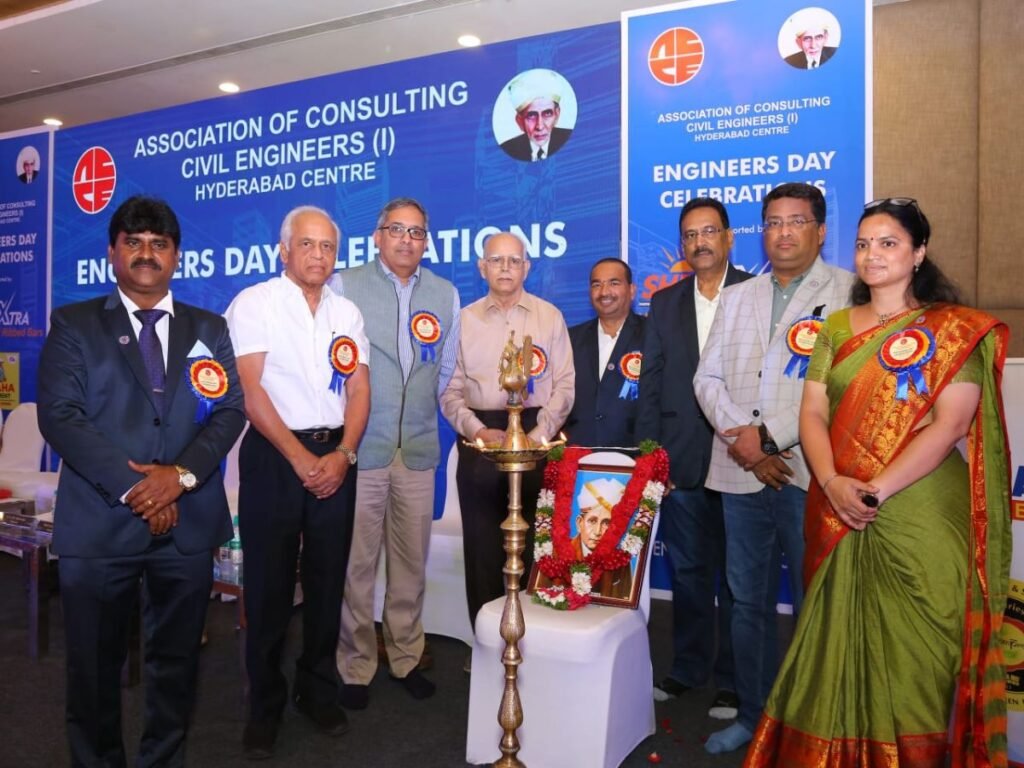 Hyderabad (Telangana) [India], September 18: The Association of Civil Engineers celebrated Engineers Day with grandeur, paying tribute to the legendary engineer, Sir Mokshagundam Visvesvaraya, on his 152nd birth anniversary. This event was marked by the felicitation of three exceptional engineers: KL Subrahmanyam, Cherukuri Satyanarayana, and T Chandrasekhara Rao, who have demonstrated outstanding contributions to the field.
The grand celebration saw an impressive turnout of 400 engineers from various disciplines, showcasing the vibrant and diverse engineering community in the region. The Programme was organized under the able guidance of Association Chairman Mahender Reddy, who is committed to promoting excellence in the field of civil engineering.
One of the highlights of the evening was the felicitation ceremony, where KL Subrahmanyam, Cherukuri Satyanarayana, and T Chandrasekhara Rao were honored for their exceptional achievements in their respective domains. Their groundbreaking work serves as an inspiration to engineers young and old, highlighting the limitless possibilities within the world of engineering.
Association Governor Council Member Kashiram expressed his delight at the success of the event and emphasized the importance of celebrating Engineers Day as a way to acknowledge the tireless efforts and innovations that engineers bring to society. "Engineers are the backbone of progress and development," he said. "Their dedication and brilliance drive our society forward."
Narmada, the Treasurer of the Association, added, "It's an honor to witness such a diverse gathering of engineering talent. This celebration is a testament to the unwavering commitment of engineers to shaping a better future."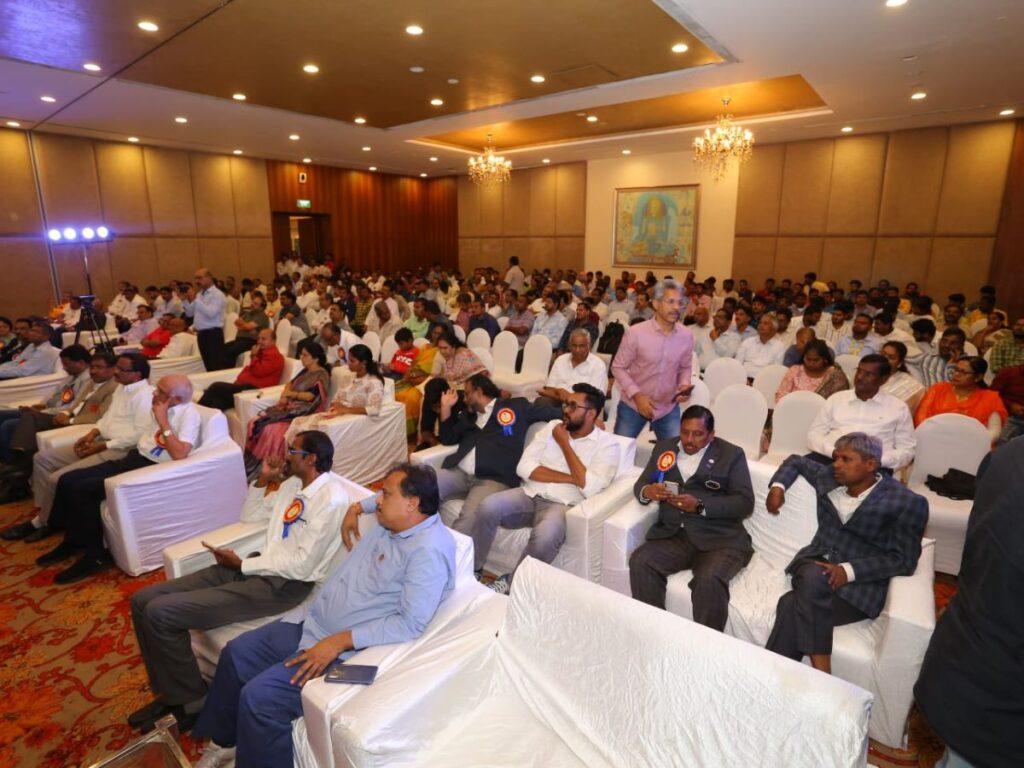 Raj Kumar, South Vice President of the Association, shared his thoughts on the occasion. "Engineers Day is not just about celebrating past achievements but also about encouraging future innovations. The enthusiasm displayed here today is a promising sign for the future of engineering."
The Programme also featured the presence of prominent Association members, including Vice Chairman Bheem Rao, Secretary Ramesh, Co-option Member Sudhakar,Members Jayaprakash,Manasa who actively participated and contributed to the success of the Programme.
As the celebrations concluded, it was evident that Engineers Day was a resounding success, paying tribute to the incredible legacy of Sir Mokshagundam Visvesvaraya and honoring the remarkable engineers who continue to shape the world through their innovation and dedication.
If you have any objection to this press release content, kindly contact pr.error.rectification@gmail.com to notify us. We will respond and rectify the situation in the next 24 hours.