Leading Lady Detective Savvy Sonawane Brings Justice to Those in Need Through Expert Investigation Services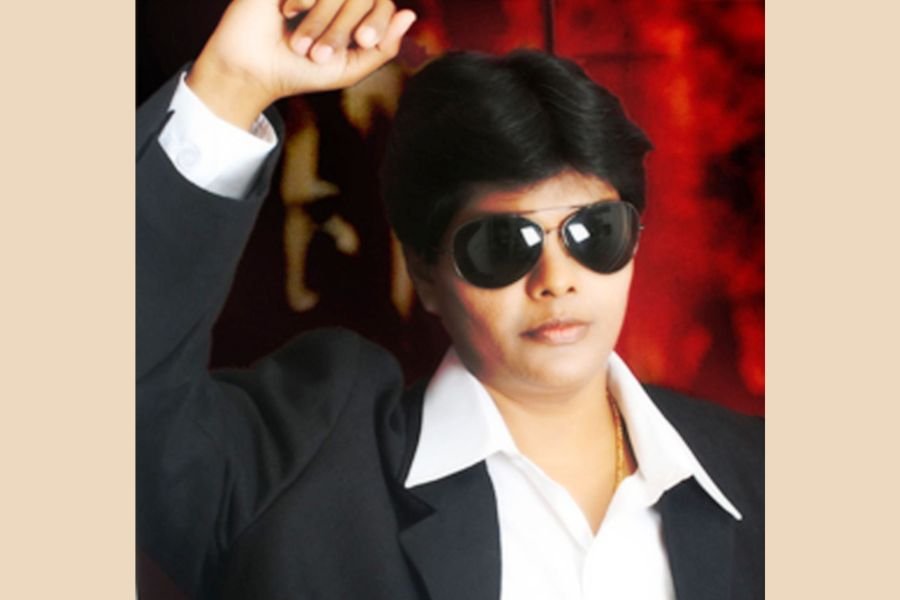 New Delhi (India), April 11: Savvy Sonawane is a name synonymous with justice, especially for those who have been wronged in their personal lives. As the leading lady detective in India, she has been awarded multiple times for her exceptional work in the field of detective and investigation services. With her company, S.S. Detective & Investigation, Savvy has helped countless individuals find evidence for legal purposes, such as evidence of adultery, maintenance claims, and custody of children.
One of the key areas of expertise for Savvy and her team is pre-matrimonial investigation. In a country where arranged marriages are common, Savvy helps clients make informed decisions about their potential life partners by providing them with accurate information about their backgrounds, including their education, job, social reputation, and any criminal history.
Another area where Savvy's services are in high demand is telephonic harassment. With the rise of technology, unwanted phone calls and messages have become a common form of harassment. Savvy's team uses the latest tools and techniques to track down the source of these calls and messages and provide their clients with the necessary evidence to take legal action against the harasser.
Savvy's expertise also extends to giving justice to those who come to her for justice. Her company has a track record of successfully solving cases related to the theft of houses and cars, pre and post-matrimonial issues, and monitoring teenagers. Whether it's a cheating spouse, a runaway teenager, or a missing person, Savvy and her team leave no stone unturned in their quest for justice.
Savvy's consultation charges are reasonable at Rs. 5000/- per session; her services are available to individuals, law firms, and corporate clients across India, and she has a team of experienced detectives and investigators who work tirelessly to solve cases.
In conclusion, if you're looking for a reliable and trustworthy detective and investigation service, Savvy Sonawane and her team at S.S. Detective & Investigation should be your go-to choice. With years of experience and a proven track record, they are the best in the business when it comes to providing legal purpose evidence, solving cases of adultery, maintenance claims, custody of children, telephonic harassment, pre and post-matrimonial issues, and more.
If you have any objection to this press release content, kindly contact pr.error.rectification[at]gmail.com to notify us. We will respond and rectify the situation in the next 24 hours.